Powder coating company
SEIM is a lacquering company applying thermosetting powders on all metal and aluminum supports.
We work in several fields such as industry, railways, construction, etc.
We have 6 production lines:
4 chains for steel, 2 of which are automatic
2 automatic aluminum chains
Sizing of rooms:
Steel: 6M x 2m50
Aluminum: 7M x 1m50
We also have a sandblasting and metallization cabin.
COMPETENCES METIERS
Traitement Surtec 650
Thermolaquage
Fourniture de tôles laquées
Sablage
Métallisation (shoopage)
Sublimation
Logistique / stockage
CERTIFICATIONS & CHIFFRES CLES
Qualicoat
Qualimarine
Qualisteelcoat
ISO 9001 :2008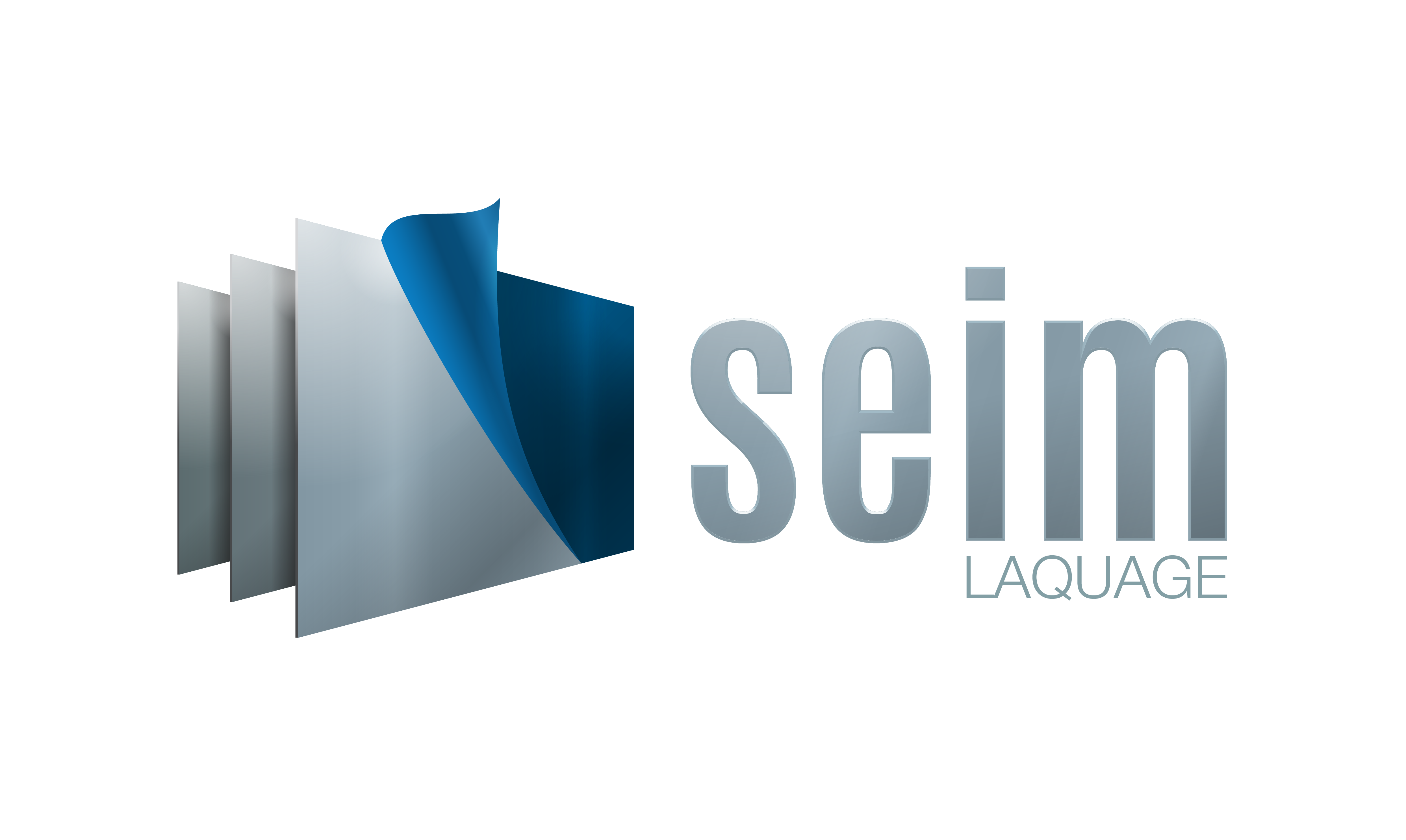 SEIM
14 Rue Jacques Monod,
76370 Neuville-lès-Dieppe
Tél : 02 35 06 65 65
Fax : 02 35 06 04 10
Président Directeur Général :
Mr PIMONT Pascal